Bonsai
Bonsai is a traditional Japanese art.
The plant or tree is miniaturized by applying different techniques: pruning branches and roots, managing nutrient inputs and shaping the shape.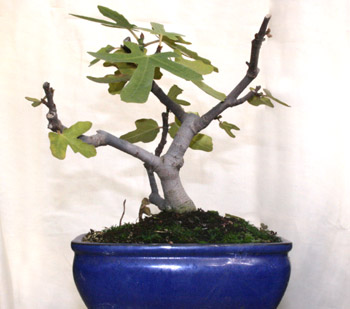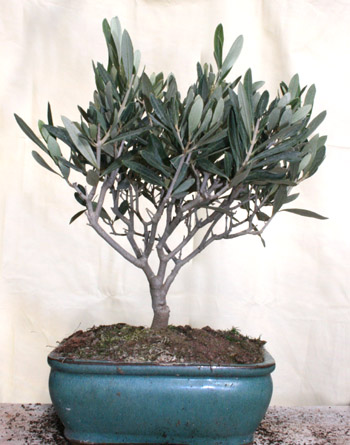 Other varieties available on request (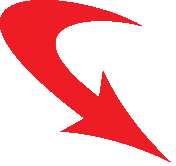 See young plants bonsais prices -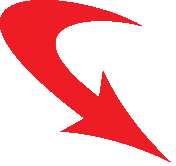 See the purchase order)
Pottery for bonsai is sold only on site.